Written by: Tom Blaich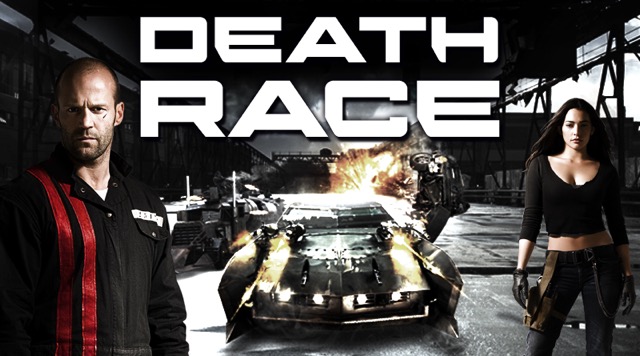 I watched a bad movie today. It is sort of a guilty pleasure of mine. Watching bad movies that is. I revel in the terrible plots, paper-thin characters, cheesy effects, and wooden acting. It fuels me. I love them in a way that I can't quite describe, or feel about bad games or music. To me, bad films deserve to be recognized, talked about, and maybe occasionally ridiculed. This one is no exception.

Jason Statham is one of those actors whose judgement that you have to questions sometimes. His taste in movies tends to run towards whatever allows him to look the coolest while also punching and kicking as many people as possible during the limited runtime of the film. Which is sort of surprising given his roles like that in Snatch, which was excellent. Many of his more contemporary films, however, are not so great.
Read More…