Written by: Tom Blaich


Deadpool came out almost a year ago and somehow managed to be a huge commercial success. With Logan coming out today, many have predicted that this success will be repeated. But what does this mean for the comic book superhero? Comics can be dark, frequently being much more explicit than their on screen counterparts. Glossy pages splashed with blood and gore, provocatively dressed heroines, and sinister plots spanning decades. Movies aren't afraid of violence, but blood and sex make them squeamish.
Read More…
Written by: Tom Blaich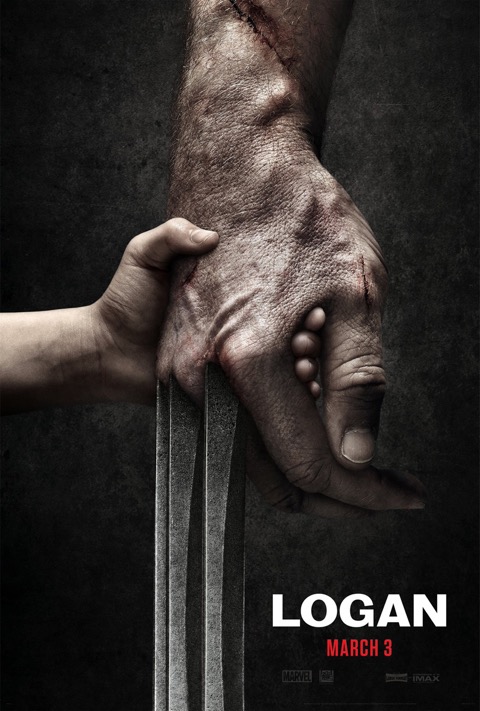 Logan is a much different "superhero" movie than any we've seen before. In fact, it is hard to even call it a superhero movie. It is a movie about old, tired men trapped in a world in which they no longer belong. It is a movie about Logan, not about the Wolverine. It gained a lot from the R-rating, building a bleak world that Logan is trapped in. He's wracked with pain, scarred and broken from hundreds of years of fighting and killing. He's taking care of Charles Xavier as they live on the run, the world around them now devoid of mutants.
Read More…