Written by: Tom Blaich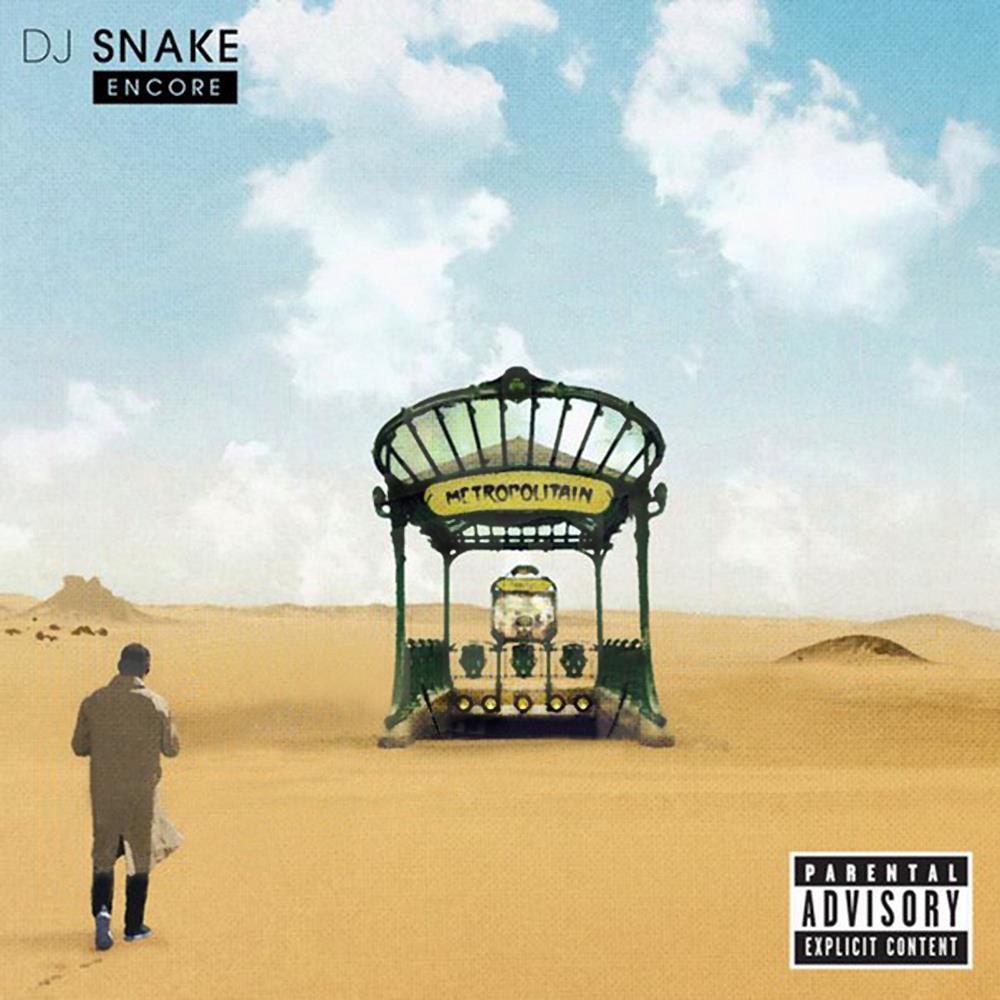 Listening to DJ Snake's smash hit collaboration with Lil John "Turn Down for What", gives you a certain expectation for his music and about Encore, his debut album that just came out. Something big, flashy, bombastic, and more than a little stupid. Full of pulse-racing EDM tracks that will worm their way into your brain and leave you jumping for more. What we got was ok at best, with a few tracks that will sit with me for all of the wrong reasons.
Read More…
Written by: Tom Blaich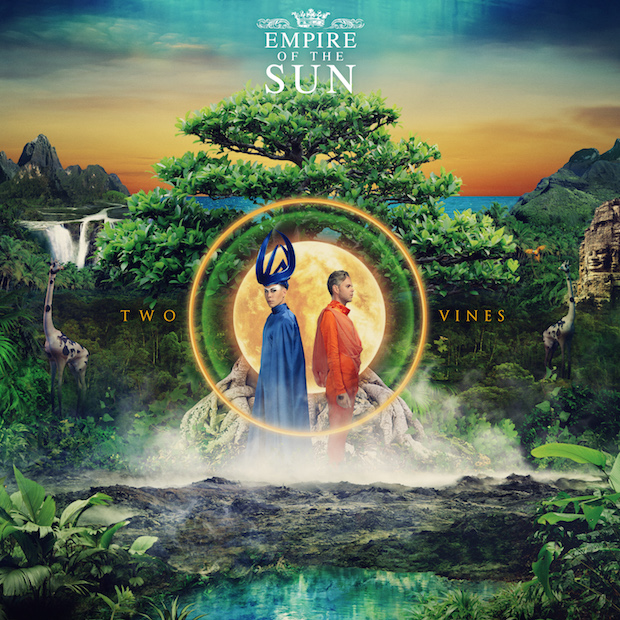 With the release of their third studio album, outside of the box electro music duo Empire of the Sun, sought to capture the beauty and tranquility of nature with a breath of Hawaii infused into their synths. They make an admirable effort at making a summer's afternoon condensed into an album. Warm and soft in its electro/EDM beats, the music sounds almost breathy over the lyrics of Luke and Nate. Ephemeral and floaty, it carries along softly even when it picks up the pace in some tracks.
Read More…