Written by: Tom Blaich
I've been playing games for a very long time. I've been reviewing them for years. And over this time, I've noticed a trend towards longer and longer games. As a player, this is a really exciting trend. I love the push towards a more intense, story-focused experience for a player. But at the same time, it is beginning to get a little out of hand. I've written about this before in regards to every games desire to have an expansive open world. It seems like every game wants to be an epic, 40 plus hour-long experience, following the chosen character as they save the world/galaxy/universe.

This raises an interesting question for reviewers. How much do we need to play?
Read More…
Written by: Tom Blaich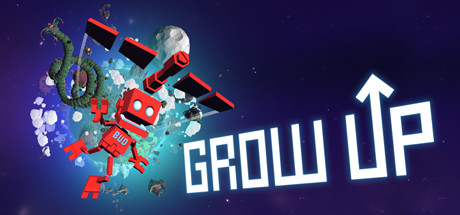 It is refreshing to sit back and play something a little more relaxing every now and then. Coming off of several months of playing some fantastic, if relatively day and self-serious titles, an experience like Grow Up can serve as a nice palate cleanser. A follow up to the 2015 title Grow Home, it tasks you with navigating an alien world as the robot B.U.D, attempting to reassemble your scattered ship at the behest of M.O.M, the AI in charge, so that your journey across the galaxy can continue unabated.
Read More…
Written by: Tom Blaich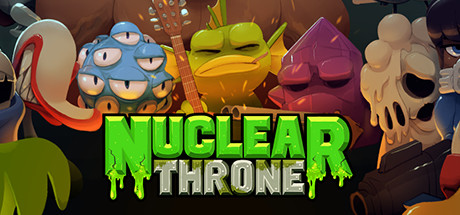 I have a confession to make. Like many of you reading this, I have a list of games that I've been meaning play for years. I have way too many games on Steam, and a stack of cases sitting next to my TV. Close to five hundred games now. Maybe more. It makes me feel guilty. I haven't touched 90% of them in one way or another. I need to fix that. So this week, I dug deep into my backlog and pulled out a game. I want to play all of them; I've just never had the chance. Now's the time.

I landed on the twin-stick, rogue-like shooter Nuclear Throne. A former early access game by Clamber, the critically acclaimed indie title has you taking control of one of a cavalcade of mutated freaks and monsters as you try to blast your way through dozens of disfigured enemies to reach your ultimate goal, the Nuclear Throne. There is no story. No character motivations. Only pure gameplay.
Read More…