Written by: Tom Blaich

There are so many things that should have been great about Ghost Recon: Wildlands. Having a four-player co-op game set in an absolutely massive open world with free-form mission structure and tactics based combat? It sounds like the perfect storm, a game to suck up all of your time. And while it can very much eat up your time, the way it does feels cheap and unearned. There was too much to do and no real reason to do any of it, and more than once I found myself questioning why I was even playing.

Read More…
Written by: Tom Blaich

For a first effort, American Teen is undeniably impressive. It is a simple, soulful music built on repetition that catches your ear and makes you want to keep listening. But by virtue of this style, it is restricted in some way. It is not deep, but it means something to the 19 year old who made it. It is music about being an American Teen. Finding your place in life, exploring the world and experiencing all of its ups and downs that come with it. He compares it to a rollercoaster in "Coasts" and while the metaphor is apt, it's far from original.
Read More…
Written by: Tom Blaich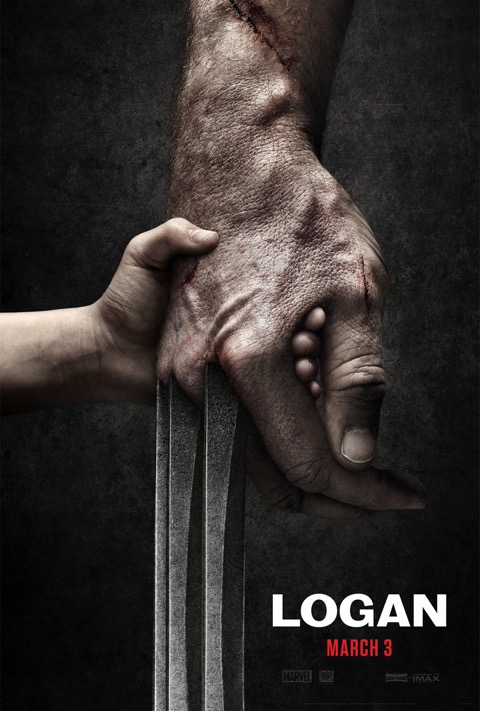 Logan is a much different "superhero" movie than any we've seen before. In fact, it is hard to even call it a superhero movie. It is a movie about old, tired men trapped in a world in which they no longer belong. It is a movie about Logan, not about the Wolverine. It gained a lot from the R-rating, building a bleak world that Logan is trapped in. He's wracked with pain, scarred and broken from hundreds of years of fighting and killing. He's taking care of Charles Xavier as they live on the run, the world around them now devoid of mutants.
Read More…