Written by: Tom Blaich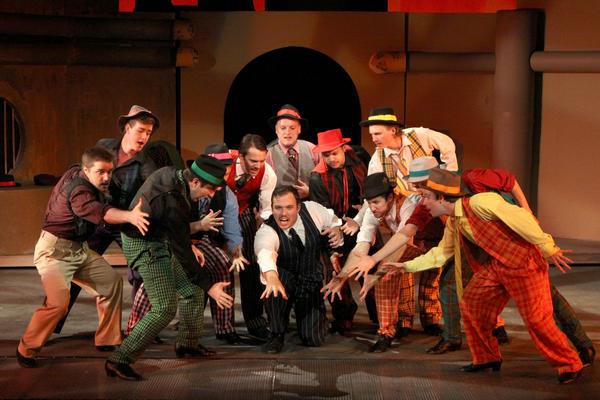 Originally premiering in 1950, Guys and Dolls is a show that has been performed over a thousand times on stages across the United States, winning a Tony Award along the way. The most recent performance, at Wabash College, boasted a troupe of mostly young and extraordinarily talented actors drawn both from the school itself and the community surrounded it, including a young girl and a choir director from local high schools.
Read More…
Written by: Tom Blaich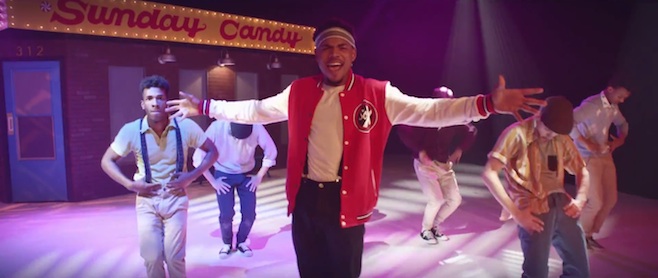 I'm a huge fan of Chance the Rapper. His mixtape Acid Rap will always hold a special place in my heart. So last year when he announced his project with The Social Experiment, I was a little bit excited, to say the least. And then this song came out, and something just clicked. "Sunday Candy" is just delightful to listen to. Chance's voice blazes through a feel good song with a wonderful backup from the talented Social Experiment.
Read More…
Written by: Tom Blaich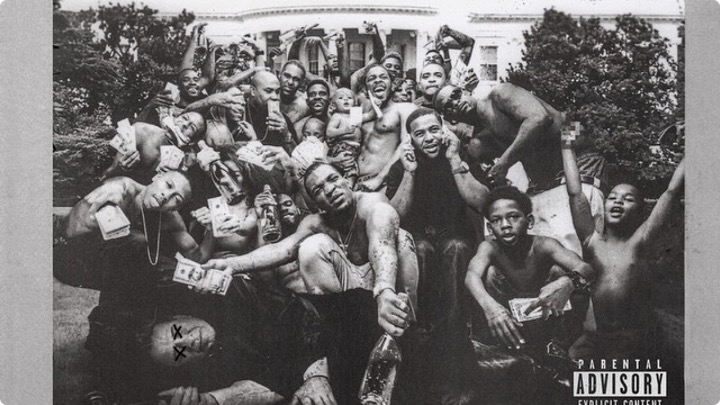 Kendrick Lamar is a powerhouse of West-coast rap, and his new album, To Pimp a Butterfly, just reinforces this idea even more. After Good Kid M.A.A.D City, fireball debut in 2012, fans were left wondering, could Lamar top this effort, and after three years of waiting, that question can be answered.
Read More…