Written by: Tom Blaich

I've always thought that Logic had an incredible amount of talent in some aspects of his music. His technical ability is high, and his beats and production have always been top notch. But unfortunately, he has consistently been held back by his lyrics, and that is only emphasized in his newest release of Everybody. With this, his penultimate album, he is trying to become more conceptual, explore topics and areas that he thinks others have left ignored. It is an album about love and acceptance, about pride in oneself and in one's people, about the way in which we all belong in this big world, and about the wrongs that we commit and how we shouldn't.
Read More…
Written by: Tom Blaich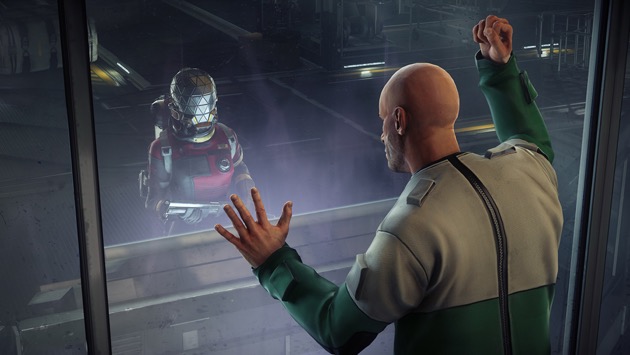 I loved the original Prey, as there was something about the science-fiction shooter that just clicked with me. It was weird, wacky, and broke new ground with its gameplay mechanics while at the same time being something very familiar. And while the reboot is something completely different, separated entirely from the original title, it does evoke many of those same feelings within me.

Read More…
Written by: Tom Blaich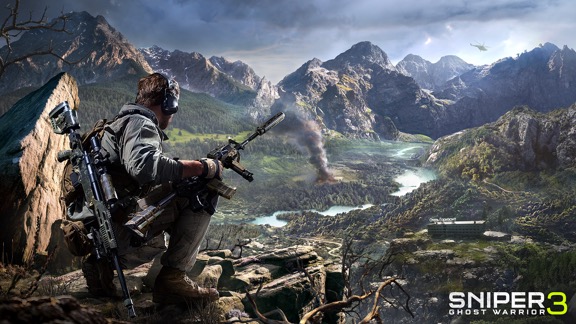 Sniper: Ghost Warrior 3 has one thing going for it. The world isn't engaging, the characters are lackluster, the story is cookie cutter, but you have a rifle, and an uncanny ability to shoot people in the face from very far away. And that is what you do. Start a mission, mark targets, and snipe people. Wash, rinse, and repeat. It isn't a bad system so much as it is a well-trodden and forgettable one, but luckily the novelty of shooting people in the face with high-powered rifles from hundreds of meters away lasted a while for me.
Read More…