Written by: Tom Blaich

Ever since the advent of the slasher genre, horror movies have tried to become more and more inventive with the way they splatter their gallons of blood across the screen. We can only watch so many unstoppable murderers slash horny teens with machetes before we get bored. We want our mythical killers to be as ingenious as they are deadly. Our desire for the dastardly machinations of vengeful beasts is the whole reason that franchises like Saw or Final Destination can not only continue to exist, but thrive. To see the wild and wacky ways that writers can invent to kill teenagers who stumbled into the wrong haunted graveyard.

Read More…
Written by: Tom Blaich

Alien has changed so much as a franchise since it was first made. It went from science fiction horror to action to crossover monster battles. But it all started with this, a few people trapped on a ship with their worst nightmare. When we talk about horror, we speak a lot to tension, that feeling of building unease that makes us worry about what is coming next. More importantly, it makes us almost beg for it to happen. Alien begins with almost an hour of it, moodily piling on the tension before taking it away all at once.
Read More…
Written by: Tom Blaich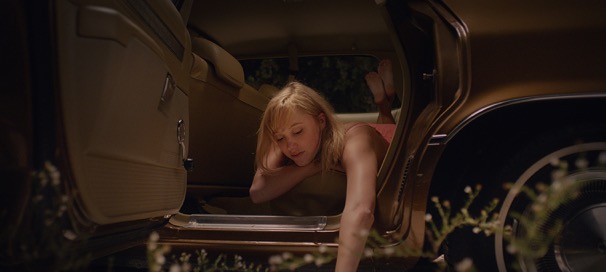 Something is following you. Hunting you. Heading in a straight line for you at every single moment of your life, awake or asleep. It can take the form of anyone, whether that be a stranger or someone you love. It wants to kill you, but it also wants to hurt you in the process, and this haunting presence is always lurking at the back of our minds, behind every corner or walking extra.
Read More…