Written by: Tom Blaich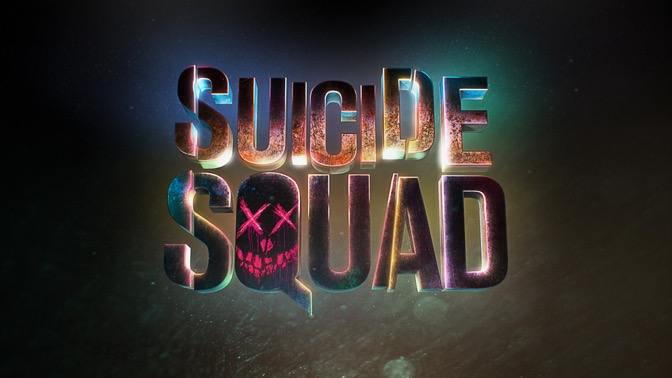 It is no secret that Suicide Squad's production was plagued with problems from the beginning. From stories of reshoots, reedits, and test audiences changing the tone of the film, we don't know what the movie was originally going to look like. What we do know is that the movie that we did get is ultimately disappointing. Bogged down by an oversized cast, poor writing, plot holes, and unkept promises, what started out as an exciting trailer ended poorly and leaves a rotten taste in your mouth.
Read More…
Written by: Tom Blaich


There is a lot of stuff that I really love about the Dishonored series. They nailed down stealth gameplay in a way that few other games have ever managed, allowing you to be either brutally efficient killing machine or stealthy, nonviolent avenger. There are so many great things that start to add up to make Dishonored 2 a great game. In many ways it's better than the first, giving you options that you never knew you wanted until they were presented to you. But in two crucial ways it falls short for me. I like the way that this game plays but the story itself does nothing to pull me through the worlds. It feels like a flimsy excuse to put your characters back into the same situation as they were in during the first game.
Read More…
Written by: Tom Blaich

It is damn hard to do action well. Harder yet is to do it twice in a row. John Wick crashed into the action scene and made an indelible mark with stylish and well-choreographed action, a highly stylized aesthetic, and an interesting world to back it all up. It took the old writer's adage of "show, don't tell" to heart in a way that few films do, and with it created a compelling story that dragged you in and made you want to learn more. Chapter 2 had the incredibly difficult task of following this up well. John flirts with the underworld in the first, and as he walked away with his new friend at the end, we were left to wonder if he was truly back, or if he was going to try to pick up the pieces of his shattered life.

Read More…