Written by: Tom Blaich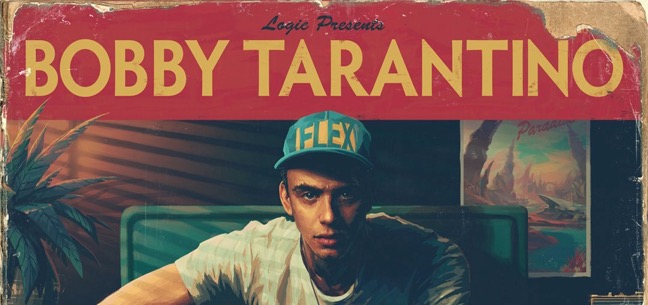 Seemingly out of nowhere, Logic dropped a mixtape on us. While he is still working on his next studio album, which he is now referring to as a concept album, this stealth mixtape should hopefully keep fans sated for a while. Clocking in at only 11 tracks including its intro and an interlude. It is short, sweet, and to the point. All things that I love in an album.
Read More…
Written by: Tom Blaich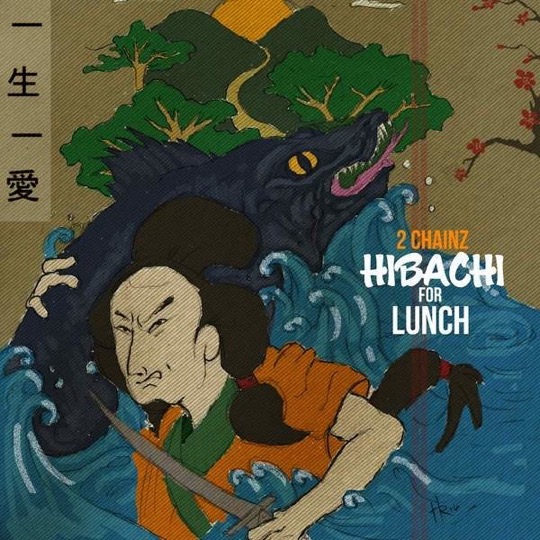 The artist formerly known as Titi Boo works pretty damn hard. Hibachi for Lunch comes off of a long year of releases and features, from this spring's Collegrove in March, to Felt Like Cappin' and Daniel Son, Necklace Don in January and August, with dozens of features sprinkled in between. It is not a stretch to call himont of the hardest working artists in rap. Hibachi for Lunch is the latest in his long line of mixtapes, and brings a rough but laid back set of tracks to your ears that is gone almost as soon as it starts. Clocking in at only 22 minutes long, this bite-sized EP is shorter than an episode of The Simpson and a hell of a lot more fun. It uses every minute wisely, with no space for filler, and just focusing on the music.
Read More…
Written by: Tom Blaich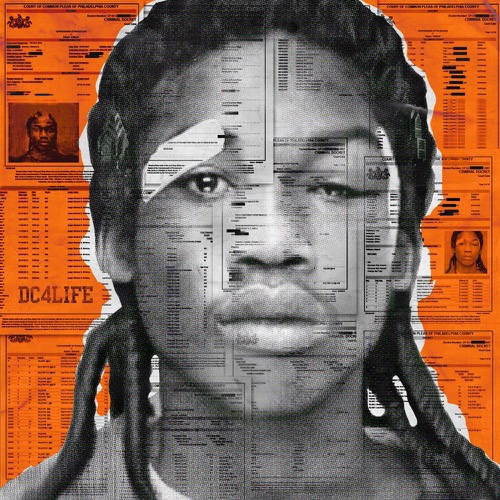 It has been a long year for Meek Mill since he dropped his last project, Dreams Worth More Than Money. He became the whipping boy of the entire rap world after his beef with Drake, and he's picked more than a few fights since then. He took shots at The Game, 50 Cent, and Joe Budden and came out the other side looking more than a little worse for wear. So with DC4, the fourth in his Dreamcatchers series, fans were eager to see what would happen next. And I was pleasantly surprised to see him dropping the beefs and focusing more on his music, delivering a solid mixtape/EP/album chock full of his trademark intensity and showing off some of his lyrical talent that people forget about when they think of Meek Mill.
Read More…