Written by: Tom Blaich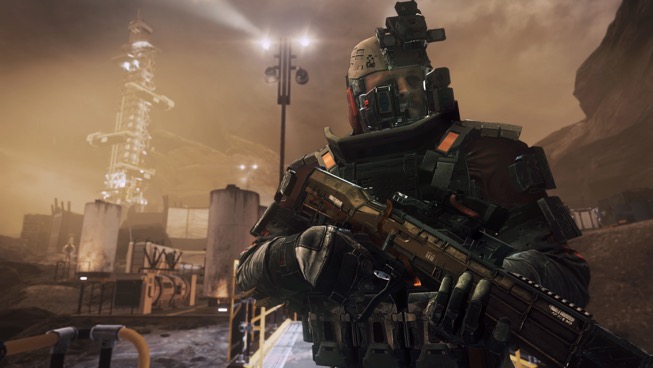 In some ways, Call of Duty: Infinite Warfare is the most interesting Call of Duty game to release since Modern Warfare. For once, they have finally nailed down the shooter campaign story in a way that no other game quite has this year. It goes to places that are legitimately surprising to see as a player, and they actually try to say something with the story. But at the same time, the multiplayer experience is subpar. Which is so out of left field for a game like Call of Duty. It is the exact opposite of what you would expect when you pick up one of these games each fall.
Read More…
Written by: Tom Blaich

It is not often that a shooter manages to get almost everything right. Every year we see so many games try and so many of them fail. The original Titanfall was a great game, that simply didn't last long enough to be fantastic. What was there was excellent, but there simply wasn't enough stuff packed in the box to leave many gamers, including me, satisfied. With Titanfall 2, we finally have what the first game promised to us and teased us with, and it is the best shooter of the year. It has a fun, if slightly ridiculous (in the best way) campaign, and a fantastic multiplayer mode that I've already dumped way too many hours into, that I can see myself playing for a long time. It is the most complete package on the market right now, and all signs point to its strength going forward.
Read More…