Written by: Tom Blaich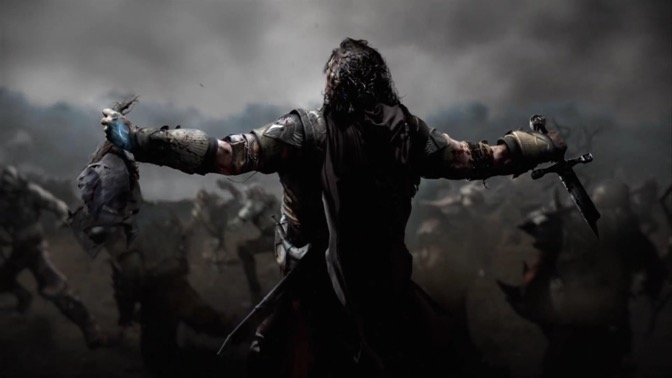 I have a confession to make. Like many of you reading this, I have a list of games that I've been meaning play for years. I have way too many games on Steam, and a stack of cases sitting next to my TV. Close to five hundred games now. Maybe more. It makes me feel guilty. I haven't touched 90% of them in one way or another. I need to fix that. So this week, I dug deep into my backlog and pulled out a game. I want to play all of them; I've just never had the chance. Now's the time.

There are a few games that I am really sad to still have sitting in my backlog, games that I felt that I needed to play and I never got the chance. Shadow of Mordor has been a part of this shame pile since it came out. Finally a good Lord of the Rings game, which is something that I've been missing for a long time. It took elements from so many other games that were successful and crammed it all together and somehow it worked. From the "Batman combat" to the Ubisoft tower climbing in a nice open world. But what really sealed the deal was the "Nemesis System" and its possibilities in the future of games.
Read More…