Written by: Tom Blaich



With today's release of Wonder Woman, it has been a little over nine years since the release of the first Iron Man movie, and with it, the beginning of an international love affair with these spandex-clad superhuman, ripped from the pulpy pages of so many comic books. In these nine short years, we've seen the release of 36 mainstream comic book superhero movies, with even more films about the superpowers surrounding them.

It is an unprecedented inundation, and it shows no sign of slowing down, with juggernauts like The Justice League, Infinity War, Black Panther, and more on the horizon. And it is becoming harder and harder to keep getting ourselves excited at this point. The good guys beat the bad guy who had some sort of device/magic/being that threatened a city/country/world with total annihilation.
Read More…
Written by: Tom Blaich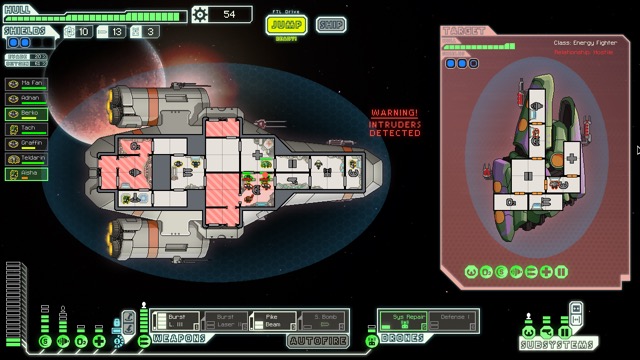 I have a confession to make. Like many of you reading this, I have a list of games that I've been meaning play for years. I have way too many games on Steam, and a stack of cases sitting next to my TV. Close to five hundred games now. Maybe more. It makes me feel guilty. I haven't touched 90% of them in one way or another. I need to fix that. So this week, I dug deep into my backlog and pulled out a game. I want to play all of them; I've just never had the chance. Now's the time.

For some reason, it seems that I can't bring myself to stop playing roguelike/lite games, even though my criticism of them remains the same every time I lay a new one. FTL has been out for several years now, and while it does bring a slightly different style to the genre, it does so in a shell that can feel almost punishingly random, even after dozens of tries. It is a game about time management, a game about the agony of unknown decisions, a game about hoping for the best all wrapped up in a skin of a procedurally generated roguelike/lite space game.
Read More…