Written by: Tom Blaich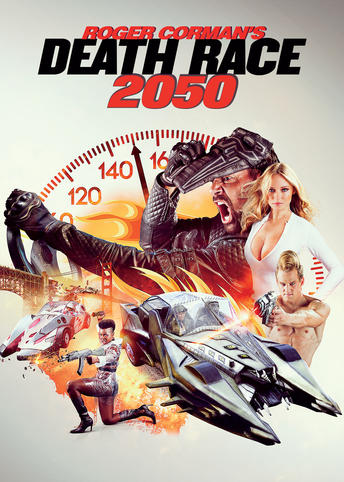 I watched a bad movie today. It is sort of a guilty pleasure of mine. Watching bad movies that is. I revel in the terrible plots, paper-thin characters, cheesy effects, and wooden acting. It fuels me. I love them in a way that I can't quite describe, or feel about bad games or music. To me, bad films deserve to be recognized, talked about, and maybe occasionally ridiculed. This one is no exception.

Camp is a very interesting thing. It's not something that you can actively seek out when making a movie. It has to come naturally, falling into your lap sometime during the process, with a certain level of self-awareness about what is being created. Unfortunately, too many movies try way too hard to be campy, and it normally leads to disastrous results and terrible movies. Death Race 2000 managed to become a cult classic based partly around its camp, but also with a good deal of biting commentary and satire. But with the 2017 follow-up, the creators tried way too hard to capture lightning in a bottle a second time around. Instead of a cult classic, they just had a broken bottle, and a bad movie.
Read More…