Written by: Tom Blaich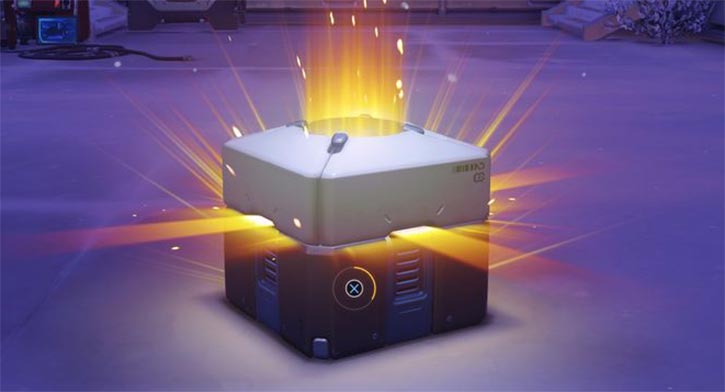 It's notable now when a game doesn't try to incorporate some form of micro transactions into their multiplayer modes to extend their revenue streams out for as long as possible. This speaks to an attitude where companies are competing to be the single game that players buy, keeping them in their ecosystem from as long as possible, and they've taken many lessons from the massively popular free-to-play mobile games that dominate the handheld marketplace. But there is a juggernaut that many people ignore. Valve's moves towards long-term monetization of their stable of multiplayer games has changed the video game industry tremendously, adding a virtual slot machine mechanic to most large multiplayer games that come out. While the gaming community has poked fun at the "hat simulators" for years, we have seemingly ignored the way the crate and key mechanics of Valve games has created this landscape.
Read More…
Written by: Tom Blaich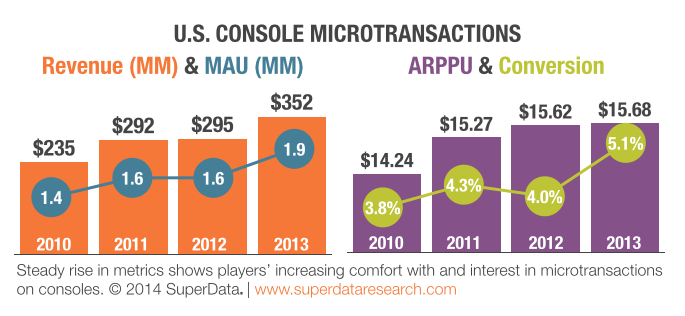 For years, we have heard that the future of gaming is not with big AAA console releases. Since the widespread adoption of the smartphone as the de facto standard, the message has been that the mobile platform is the future. Small, cheap/free games that subsidize themselves through ads and in-app purchases. I scoffed at this idea initially, like many of you reading. How could Clash of Clans replace Call of Duty? But in this new console generation, you can watch as games trend towards these ideas. This does not match the vision of a future in which consoles no longer exists, and you life revolves around your phone, but it also doesn't match what we imagined when we were kids playing Nintendo games. It has raised interesting questions about what makes a game, what a game includes, and what place micro transactions have in our hobby.
Read More…