Written by: Tom Blaich


Earlier this week, we publish an article about sequels and how they are viewed in relation to their preceding works, and we wanted to take the time to clarify our position on how we address this concern when writing a review for a sequel. While we do our best to look at each work on its own merits, we cannot discount significant advances or steps back compared to other works within the same franchise.
Read More…
Written by: Tom Blaich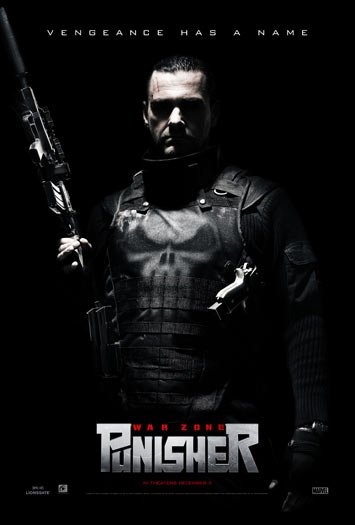 I watched a bad movie today. It is sort of a guilty pleasure of mine. Watching bad movies that is. I revel in the terrible plots, paper-thin characters, cheesy effects, and wooden acting. It fuels me. I love them in a way that I can't quite describe, or feel about bad games or music. To me, bad films deserve to be recognized, talked about, and maybe occasionally ridiculed. This one is no exception.

Capturing the feel of a comic book accurately is really the goal of every comic book movie. The first Punisher didn't really do a good job at this, but they ended up making what is (in my opinion) a decent action movie. With Warzone, they did a much better job at capturing the dark, violent lunacy of the comic books, but it turns out that it looks really damn weird when translated to action on screen instead of stylized on the pages of a comic book.
Read More…