Written by: Tom Blaich

There is a really big problem with gatekeeping in the hip-hop industry. We like to draw a sharp divide between "real" fans and most listeners, and that attitude frequently extends to the way we treat artists. This discussion is so often highly racially code. It is why Eminem is treated like a marvel, because he is the "one good white rapper." There is a high barrier to entry to the industry and it is all about how "black" an artist can present themselves as.
Read More…
Written by: Tom Blaich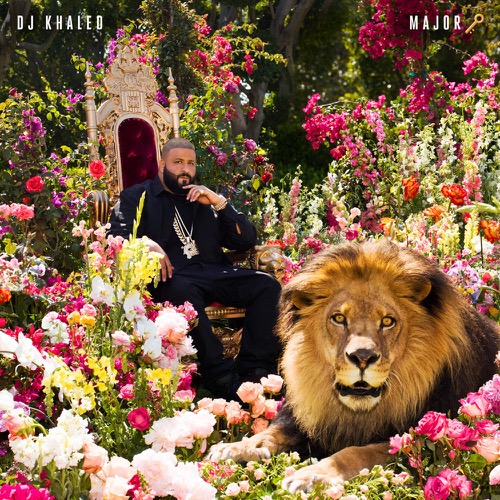 Ever since DJ Khaled's ridiculous snap trend earlier this year, the term "Major Key" has become almost an internet meme. He's taken social media by storm and he is not afraid to let you know. He pulled all of his amazing array of strings to assemble an impressive rogues gallery of some of the biggest names in the business to drop rhymes over his production.
Read More…
Written by: Tom Blaich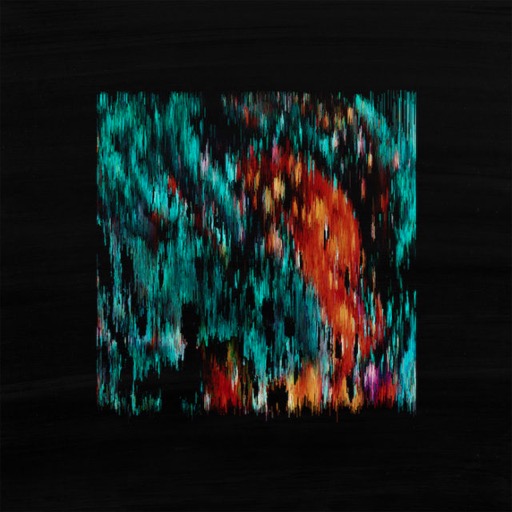 After hearing the beat on Drake's "Weston Road Flows" and finding out that the young artist who had created it was putting out their debut E.P, I knew that I had to give it a listen. Hearing it was familiar. The sound reminded me of the Drake track, but also of so many more that came before it. Smoky vocals and a muted beat carry through the album, with a few hints of something unique that manage to surface around the edges. Heavily inspired by recent trends in electronic music, the R&B infused beats ultimately fail to stand out as anything more than a novelty.
Read More…