Written by: Tom Blaich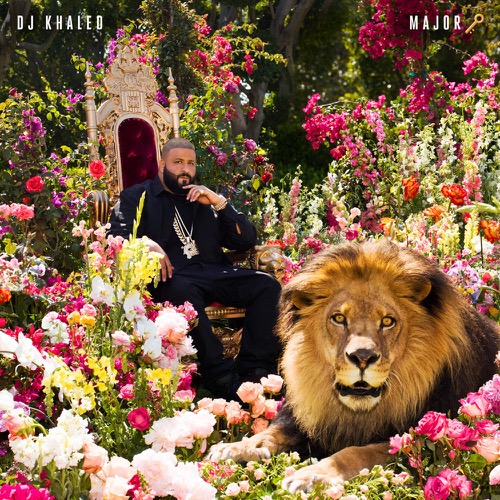 Ever since DJ Khaled's ridiculous snap trend earlier this year, the term "Major Key" has become almost an internet meme. He's taken social media by storm and he is not afraid to let you know. He pulled all of his amazing array of strings to assemble an impressive rogues gallery of some of the biggest names in the business to drop rhymes over his production.
Read More…
Written by: Tom Blaich

J. Cole can be a bit of a polarizing figure. To some, he can do no wrong, and his success with 2014 Forest Hills Drive (he went double platinum with no features) cemented that in many people's minds. To others, he is the shining example of generic rap music that can be found everywhere. He's never been a "visionary" lyricist, but his production has always picked up the slack, with stellar offerings in both Born Sinner and 2014 Forest Hills Drive.
Read More…