Written by: Tom Blaich
I have a confession to make. Like many of you reading this, I have a list of games that I've been meaning play for years. I have way too many games on Steam, and a stack of cases sitting next to my TV. Close to five hundred games now. Maybe more. It makes me feel guilty. I haven't touched 90% of them in one way or another. I need to fix that. So this week, I dug deep into my
backlog
and pulled out a game. I want to play all of them; I've just never had the chance. Now's the time.


Devolver Digital has had a pretty outstanding publishing record, at least in my opinion. They tend to attach themselves to some rather interesting titles, and that was what initially drew me towards
NOT A HERO
. And I'm glad that I decided to check it out.
Read More…
Written by: Tom Blaich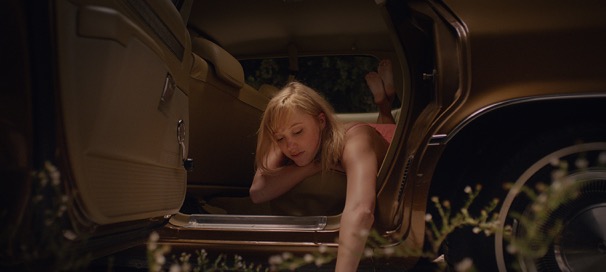 Something is following you. Hunting you. Heading in a straight line for you at every single moment of your life, awake or asleep. It can take the form of anyone, whether that be a stranger or someone you love. It wants to kill you, but it also wants to hurt you in the process, and this haunting presence is always lurking at the back of our minds, behind every corner or walking extra.
Read More…