Written by: Tom Blaich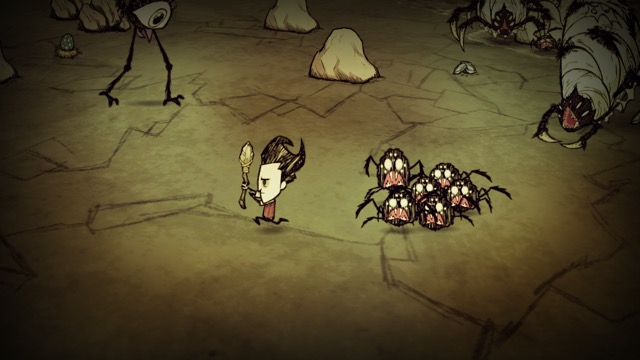 When we discuss games, especially those within the horror genre, this idea of "atmosphere" comes up again and again. I reference it rather frequently in my own writing, but one thing that we commonly neglect to do is actually say what we mean when we use it.

As it is right now, it exists as one of those, oft-used game review buzzwords, sitting alongside other repeat offenders: "visceral", "moody", "tight", and countless others. We use it because it is easy, a simple way to get across a complex idea about the situations a game puts a player in, and the wide array of emotions that it evokes within you, and it would greatly benefit us all if we took the time to examine this sense to see what we really mean when we talk about atmosphere in a game.
Read More…