Written by: Tom Blaich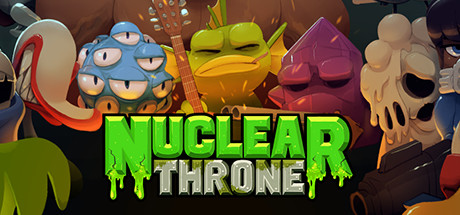 I have a confession to make. Like many of you reading this, I have a list of games that I've been meaning play for years. I have way too many games on Steam, and a stack of cases sitting next to my TV. Close to five hundred games now. Maybe more. It makes me feel guilty. I haven't touched 90% of them in one way or another. I need to fix that. So this week, I dug deep into my backlog and pulled out a game. I want to play all of them; I've just never had the chance. Now's the time.

I landed on the twin-stick, rogue-like shooter Nuclear Throne. A former early access game by Clamber, the critically acclaimed indie title has you taking control of one of a cavalcade of mutated freaks and monsters as you try to blast your way through dozens of disfigured enemies to reach your ultimate goal, the Nuclear Throne. There is no story. No character motivations. Only pure gameplay.
Read More…