Written by: Tom Blaich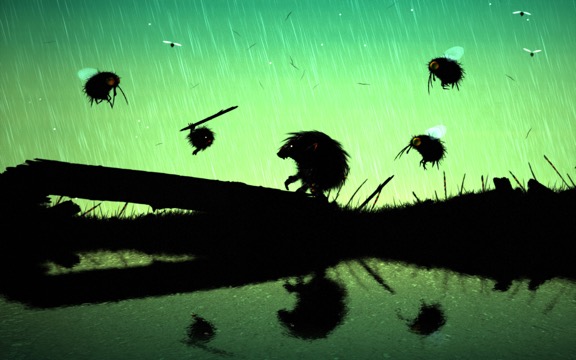 It is hard to look at this game and not immediately think of Limbo. In many ways it is an apt comparison to the 2010 sidescrolling platformer. It's a pseudo-3D, atmospheric world with freakish enemies and light physics puzzles, and walking through the world brought flashes of nostalgia to games past. FEIST is gorgeous, with a more colorful world that legitimately feels dangerous. Everything can kill you, from a forgotten trap to a tumbling rock waiting to crush you; and over the course of the game, most of them will. Unfortunately, few of these deaths feel earned, and the simple act of playing can leave you wanting for something more.
Read More…
Written by: Tom Blaich

It is refreshing to sit back and play something a little more relaxing every now and then. Coming off of several months of playing some fantastic, if relatively day and self-serious titles, an experience like Grow Up can serve as a nice palate cleanser. A follow up to the 2015 title Grow Home, it tasks you with navigating an alien world as the robot B.U.D, attempting to reassemble your scattered ship at the behest of M.O.M, the AI in charge, so that your journey across the galaxy can continue unabated.
Read More…