Written by: Tom Blaich



With today's release of Wonder Woman, it has been a little over nine years since the release of the first Iron Man movie, and with it, the beginning of an international love affair with these spandex-clad superhuman, ripped from the pulpy pages of so many comic books. In these nine short years, we've seen the release of 36 mainstream comic book superhero movies, with even more films about the superpowers surrounding them.

It is an unprecedented inundation, and it shows no sign of slowing down, with juggernauts like The Justice League, Infinity War, Black Panther, and more on the horizon. And it is becoming harder and harder to keep getting ourselves excited at this point. The good guys beat the bad guy who had some sort of device/magic/being that threatened a city/country/world with total annihilation.
Read More…
Written by: Tom Blaich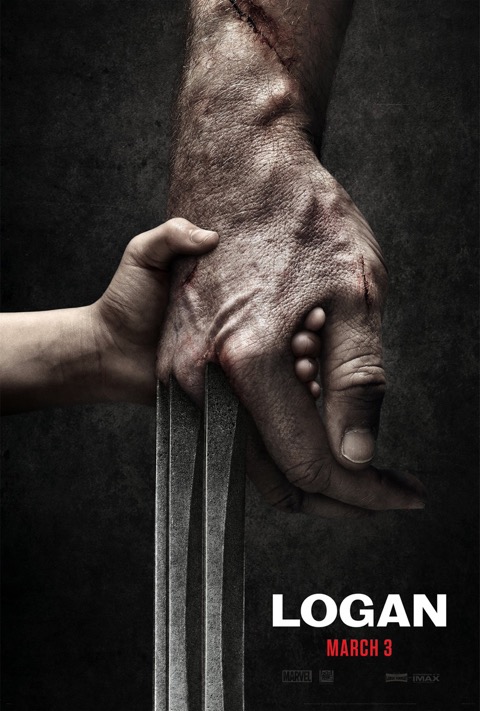 Logan is a much different "superhero" movie than any we've seen before. In fact, it is hard to even call it a superhero movie. It is a movie about old, tired men trapped in a world in which they no longer belong. It is a movie about Logan, not about the Wolverine. It gained a lot from the R-rating, building a bleak world that Logan is trapped in. He's wracked with pain, scarred and broken from hundreds of years of fighting and killing. He's taking care of Charles Xavier as they live on the run, the world around them now devoid of mutants.
Read More…
Written by: Tom Blaich

We love our superpowered heroes. Flight, strength, laser beams and more in the hands of people just like us. And the more powerful that they can be, the better. But as our heroes cross the limits of humanity, it adds more and more complications to how the story fits together, and how we, as an audience, can relate. When you start looking at superpowers, the very laws that govern our reality start to break down, and writers have to deal with the way in which this affects the plot. In the Marvel Cinematic Universe, there are multiple characters capable of warping all of reality to their whim, unkillable monsters, stones that embody pure power, literal gods, and extradimensional entities that rule over time itself. Yet so many of these reality breaking characters play by the rules of our normal universe.
Read More…