Written by: Tom Blaich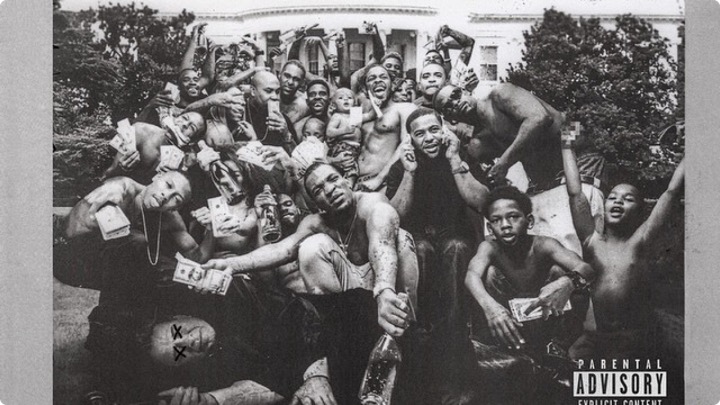 Recently an interesting thought came to mind. I'm a critic, for better or for worse, and it makes me think about the media that I consume in an interesting way. I can't help myself but look for symbolism and deeper meanings within work, and there is something amazing about discussing them with my friends.
Read More…
Written by: Tom Blaich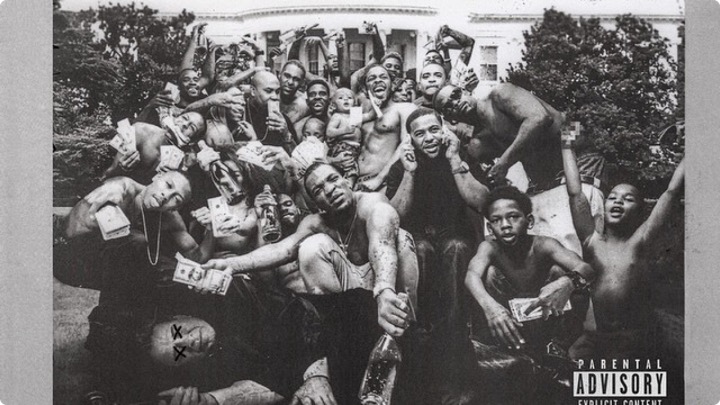 Kendrick Lamar is a powerhouse of West-coast rap, and his new album, To Pimp a Butterfly, just reinforces this idea even more. After Good Kid M.A.A.D City, fireball debut in 2012, fans were left wondering, could Lamar top this effort, and after three years of waiting, that question can be answered.
Read More…
Written by: Tom Blaich


If you read a lot of writing about music, you will start to notice a common criticism crop up over and over again: that the song or album is shallow. It is particularly relevant when that project has a message that it is trying to convey. So, what separates an album that communicates its message well versus one that is shallow, even if both of them are trying to deal with the same level of subject matter: racism, sexism, violence, or more.
Read More…