Written by: Tom Blaich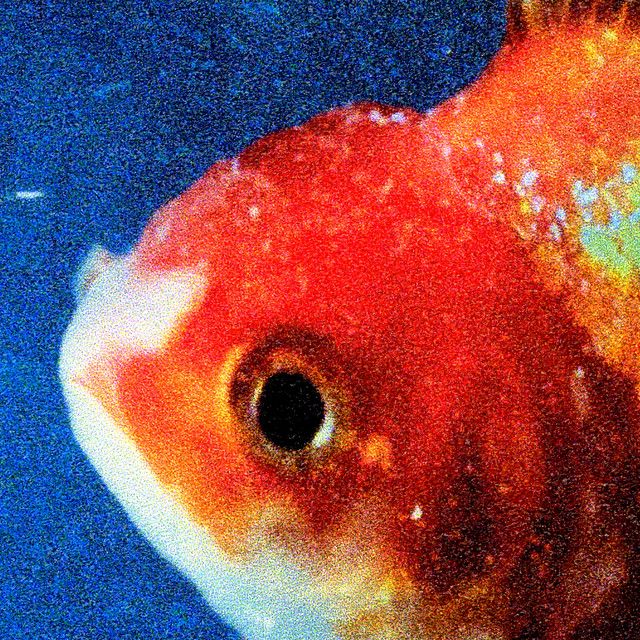 It is a bit disconcerting to listen to a new album by one of your favorite artists, and to hear something entirely different. Vice Staples' dark, almost monotone voice has been rapping bars about the harsh reality of life for years, stripped away all of the glitz and the glamour that we sometimes see, leaving only vivid imagery of drugs and violence over a bare beat.

Big Fish Theory just goes in the complete opposite direction. Instead of focusing on growing up in a gang environment, it is about Staples' future. Instead of stripped down rap beats, it takes spacey, EDM styling to create a sort of futuristic dance mix. It's experimental in all of the right ways. When it hits, it has some great tracks, but even on the misses, we get to see Vince step outside of his comfort zone in a way that excites me about the future.
Read More…
Written by: Tom Blaich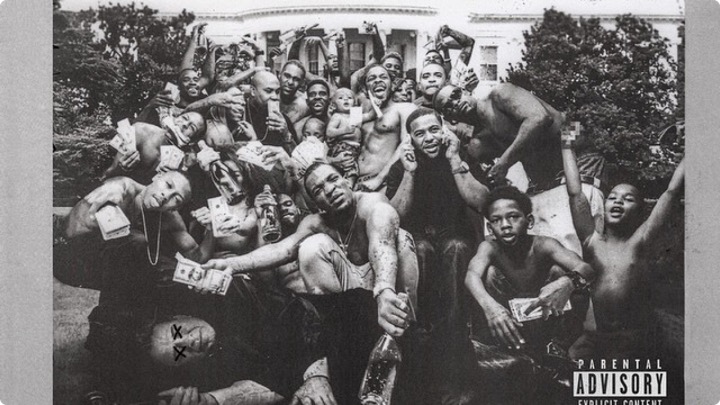 Recently an interesting thought came to mind. I'm a critic, for better or for worse, and it makes me think about the media that I consume in an interesting way. I can't help myself but look for symbolism and deeper meanings within work, and there is something amazing about discussing them with my friends.
Read More…
Written by: Tom Blaich

I'm an unapologetic fan of Vince Staples. Summertime '06 was my album of the year last year, edging out some really fantastic offerings to take my top spot. It carried with it a huge amount of raw emotional power that hit me like a punch in the gut, and still does, every time I listen to it. I've been eagerly awaiting his next project ever since. Prima Donna was not exactly what I expected. Short, strange, powerful, and so very Vince Staples, the album does a good job at giving you a hint of the new direction that he is taking himself in.
Read More…