Written by: Tom Blaich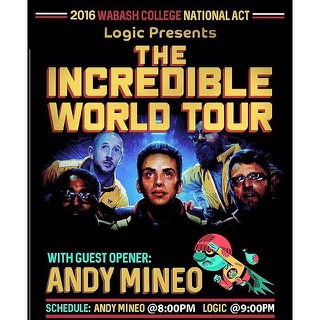 Saturday evening, Wabash College was visited by a pair of artists, Andy Mineo and Logic, two names probably not mentioned often in the same sentence. Mineo, a Christian rapper out of New York opened the evening, and Logic, who released his second studio album The Incredible True Story in November, closed the show. Labeling the evening as a part of Logic's "Incredible World Tour", they aimed to create a party atmosphere in the small gymnasium in the small, 900 student, all male campus in Crawfordsville, Indiana.
Read More…
Written by: Tom Blaich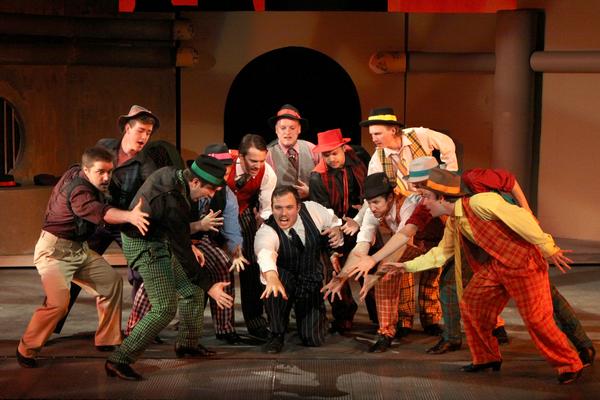 Originally premiering in 1950, Guys and Dolls is a show that has been performed over a thousand times on stages across the United States, winning a Tony Award along the way. The most recent performance, at Wabash College, boasted a troupe of mostly young and extraordinarily talented actors drawn both from the school itself and the community surrounded it, including a young girl and a choir director from local high schools.
Read More…