Written by: Tom Blaich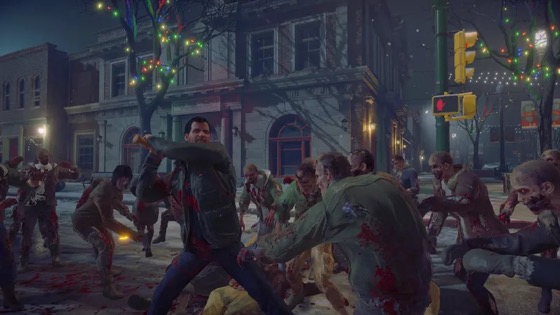 I have a confession to make. Like many of you reading this, I have a list of games that I've been meaning play for years. I have way too many games on Steam, and a stack of cases sitting next to my TV. Close to five hundred games now. Maybe more. It makes me feel guilty. I haven't touched 90% of them in one way or another. I need to fix that. So this week, I dug deep into my backlog and pulled out a game. I want to play all of them; I've just never had the chance. Now's the time.

Zombies might be a bit overdone the days, but the Dead Rising series has always brought its own unique look and feel to the genre. They are dumb, but in the best sense of the word, and no other game quite matches the amount of action on screen at one time. When you boil them down, they are essentially Musou games, where you run around and slap zombies with increasingly ridiculous weapons. In this sense, Dead Rising 4 definitely delivers. While it does tone down the number of weapons from 3, it has a world that is big and fun to run around in, and the return of Frank West brings the franchise back to its roots, in more ways than one.
Read More…
Written by: Tom Blaich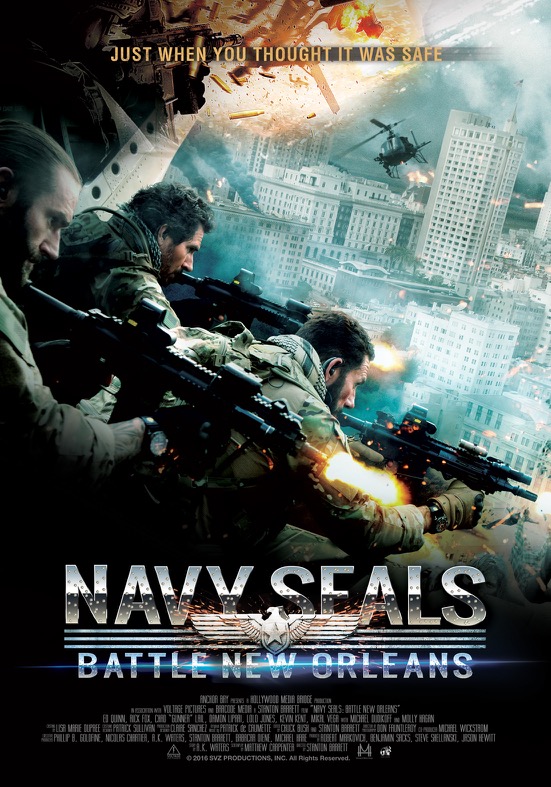 I watched a bad movie today. It is sort of a guilty pleasure of mine. Watching bad movies that is. I revel in the terrible plots, paper-thin characters, cheesy effects, and wooden acting. It fuels me. I love them in a way that I can't quite describe, or feel about bad games or music. To me, bad films deserve to be recognized, talked about, and maybe occasionally ridiculed. This one is no exception.

I don't know what exactly about zombies caught the attention of the world, but for the last few years, the shambling undead have filled our screens, becoming the lowest common denominator of antagonists. More than anyone else, the makers of bad movies love zombies. The makeup is cheap, there is plenty of action, and little moral dilemma in mowing down giant crowds of them in bright red splashes of blood and gore. To most of these zombie films, the more violence they can cram into the runtime, the better, and Navy SEALs: The Battle for New Orleans is no exception. And for a movie titled as such, the action feels much smaller scale than the filmmakers would like us to believe.
Read More…
Written By: CJ Streetman

In the last few years, we've seen the rise of games like Call of Duty, which dilute their experience by trying to be everything for everyone. They become bloated with serviceable modes that all are perfectly adequate in their own rights, but don't really excel in anything.

Conversely, games like Killing Floor 2, which come with a clear sense of identity and purpose, are becoming more and more rare.
Read More…