Written by: Tom Blaich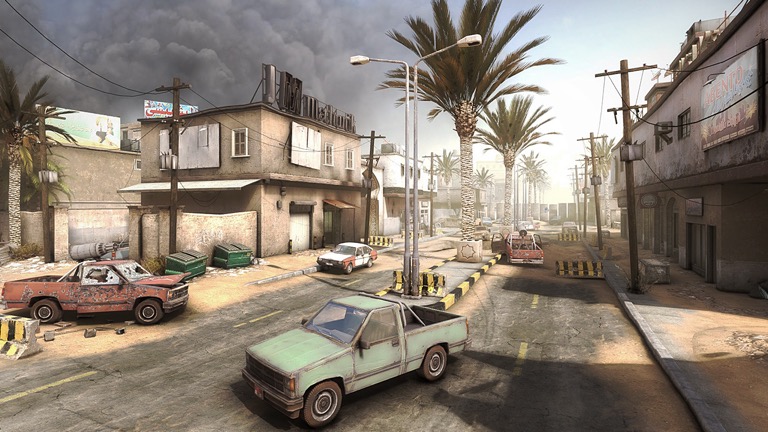 In the past few years, the simulation genre has broader into a more nebulous space than it was a decade ago, with the description taking on a memetic appeal in the gaming industry, being applied to anything and everything. While the idea of a combat simulator has been explored before by games like ARMA, there is still room for something else. Insurgency aims to provide that, with a smaller scale recreation of multiplayer gun battles between rather ordinary groups of soldiers and insurgents.

An average game of Insurgency focuses on squad based combat between two teams, each made of up a few distinct classes. Each class has a few weapons to choose from, with a scattering of rifles, carbines, machine guns, assault rifles, and submachine guns split up by speciality. But unlike a game like ARMA, the customization is bare bones. You are kitted out like members of an infantry unit, not an elite special forces operator, and you have to play around the limited resources you are allowed.
Read More…