Written by: Tom Blaich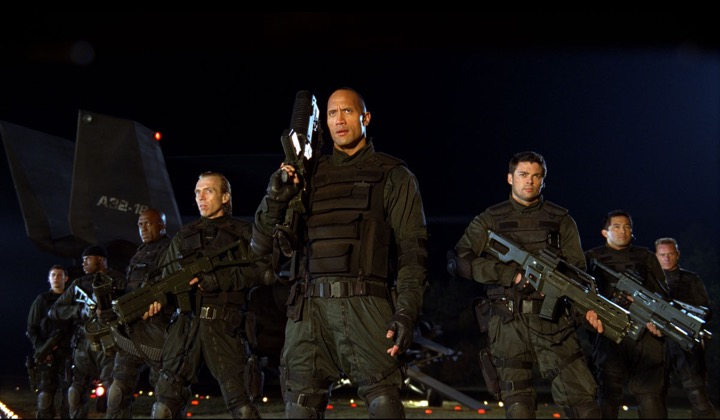 I watched a bad movie today. It is sort of a guilty pleasure of mine. Watching bad movies that is. I revel in the terrible plots, paper-thin characters, cheesy effects, and wooden acting. It fuels me. I love them in a way that I can't quite describe, or feel about bad games or music. To me, bad films deserve to be recognized, talked about, and maybe occasionally ridiculed. This one is no exception.

DOOM is not a good movie by any means, and I'm not here to argue that fact. What I am here to argue is that you should definitely sit down and watch it, if only for one scene in the near two-hour long feature. Where we hop into the brain of Karl Urban for a first-person shooter-esque sequence that has us gunning down demons and tearing through the demented bowls of the Mars facility. It may look a little less than great, especially more than ten years after its release, but that doesn't make it any less goddamn cool.
Read More…