Written by: Tom Blaich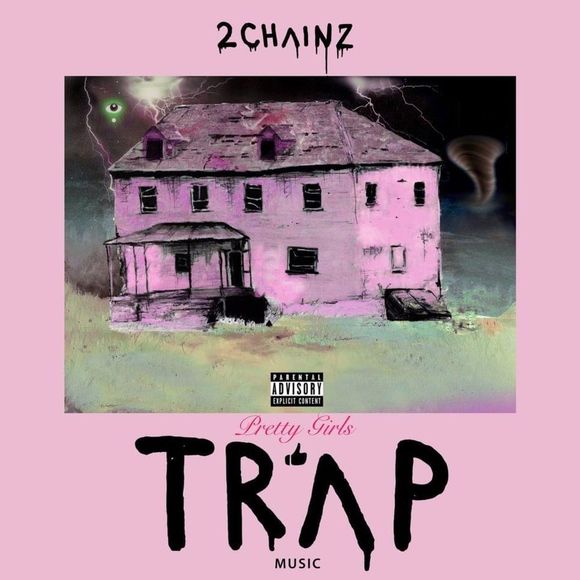 I have been convinced for a long time that 2 Chainz is a genius. One of the harder working artists in the industry, sometimes it feels like you can't go more than ten feet without tripping over a Titty Boi feature or new mixtape. I was a big fan of last year's Hibachi for Lunch, but with Pretty Girls like Trap Music, he manages to make the most complete album that I've heard from him in a while, cementing his place in the Atlanta rap scene as king, playing with the convention of trap music and his trademark ridiculousness, and reminding people that you just can't sleep on the King.
Read More…
Written by: Tom Blaich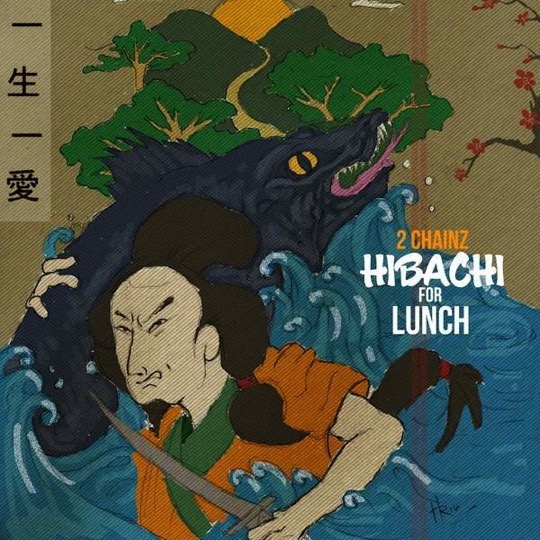 The artist formerly known as Titi Boo works pretty damn hard. Hibachi for Lunch comes off of a long year of releases and features, from this spring's Collegrove in March, to Felt Like Cappin' and Daniel Son, Necklace Don in January and August, with dozens of features sprinkled in between. It is not a stretch to call himont of the hardest working artists in rap. Hibachi for Lunch is the latest in his long line of mixtapes, and brings a rough but laid back set of tracks to your ears that is gone almost as soon as it starts. Clocking in at only 22 minutes long, this bite-sized EP is shorter than an episode of The Simpson and a hell of a lot more fun. It uses every minute wisely, with no space for filler, and just focusing on the music.
Read More…