Written by: Tom Blaich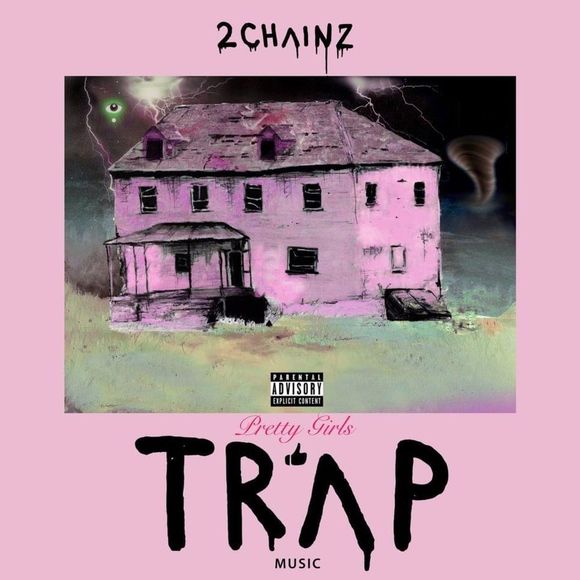 I have been convinced for a long time that 2 Chainz is a genius. One of the harder working artists in the industry, sometimes it feels like you can't go more than ten feet without tripping over a Titty Boi feature or new mixtape. I was a big fan of last year's Hibachi for Lunch, but with Pretty Girls like Trap Music, he manages to make the most complete album that I've heard from him in a while, cementing his place in the Atlanta rap scene as king, playing with the convention of trap music and his trademark ridiculousness, and reminding people that you just can't sleep on the King.
Read More…
Written by: Tom Blaich

I never know what to expect when I hit play on a new Thugger album. He's all over the place sonically, bouncing back and forth between sounds in a way that few artists are willing to do. Music does not often reward experimentation, as what is familiar is what is safe. But Young Thug is so far from being safe that he can play around more with his sound.

Yet even with that, the country infused, hip-hop/pop beats come out of left field. Not even thirty seconds into the first track, he lets out a raucous "Yeehaw", a cry that echoes the more playful tone of his music. He's "tryna put his dick inside of yo panties", ask for his "baby girl come suck me and fuck me". But at the same time, manages to deliver a strangely personal record.
Read More…
Written by: Tom Blaich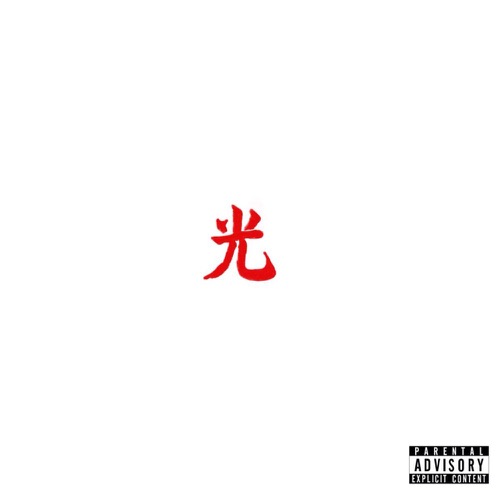 Lupe Fiasco has had his ups and downs. He has made some amazing rap music, but he keeps trying to break into the mainstream, and it's resulted in a watered down version of his work. DROGAS Light takes a step forward for him, mixing subversive rhymes with mass appeal in a way that finally clicks. The first run of tracks is fantastic, and the album somehow darts from dark trap beats to Daft Punk style electronic beats and Gambino-esque flows to slickly produced top 40 style hits. There is something for everyone here, an incredible range of sounds and style crammed into one package as he tries out every conceivable option.
Read More…